On January 6, we announced the XPRT Weekly Tech Spotlight. We spotlighted the first device, a Google Pixel C, on February 8. Since then, we've spotlighted around 20 devices, and the list keeps growing with phones, tablets, Chromebooks, and laptops. The XPRT Weekly Tech Spotlight has been a big success and is one of our most visited pages.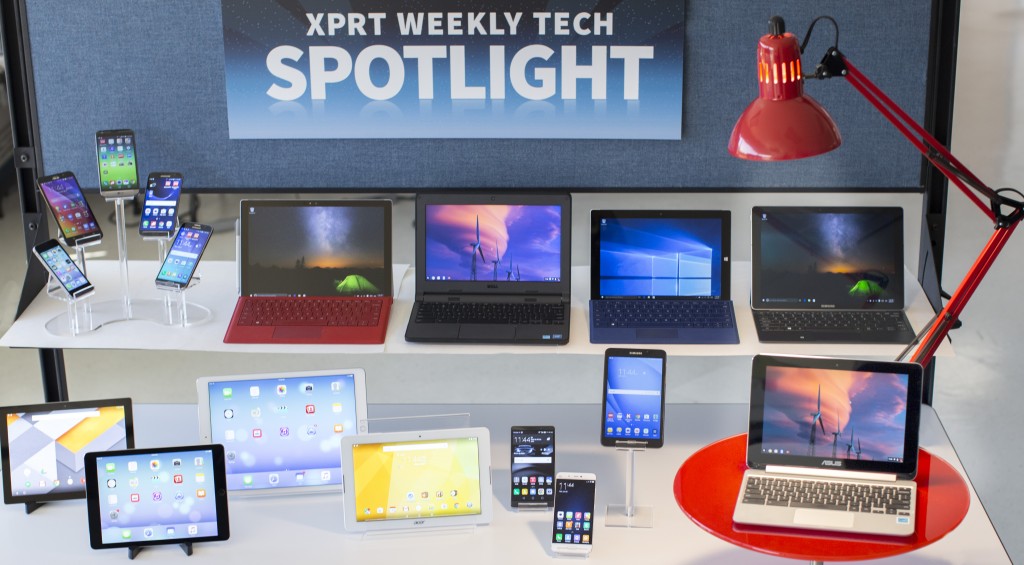 From the beginning, we've offered to spotlight your device for free, though we will need to keep the device to allow for retesting with future versions of the OS and benchmarks. Any device you contribute jumps to the head of the queue, and will be in the Spotlight the following week. We have a page for vendors with all the details.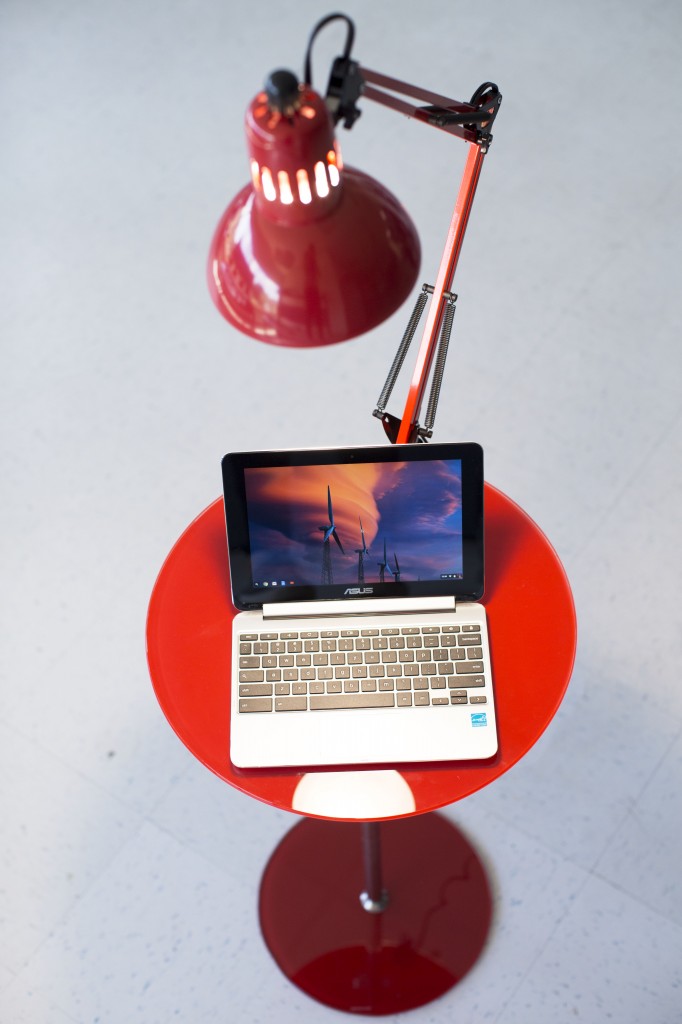 As we continue to spotlight new devices, we are thinking about ways to allow you to compare their specs and XPRT results. We would love to hear your thoughts on what capabilities would be useful to you in those comparisons.
Looking forward to seeing your device in the spotlight soon!
Eric