The XPRTs are benchmark apps that help you see how different systems will really perform for you.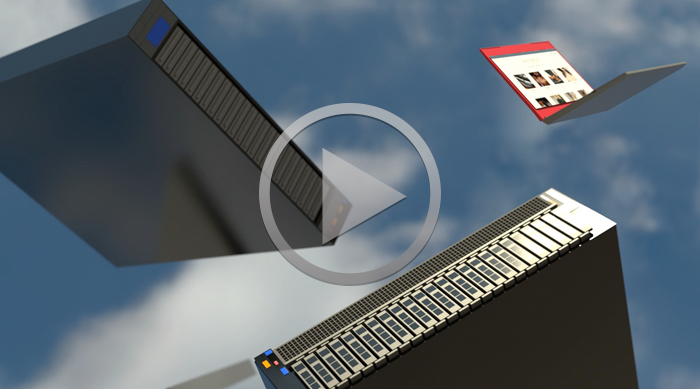 WebXPRT 4 is live!
Try out the newest XPRT
Check out the WebXPRT 4 results viewer
See the data
Questions about CloudXPRT?
Explore the CloudXPRT learning tool
The BenchmarkXPRT Development Community provides registered members with the opportunity to contribute to the process of creating and improving the XPRTs – benchmark apps that measure how well servers, PCs, and other systems handle tasks. The XPRTs empower people all over the world to know how well their gear handles workloads like image classification, object detection, photo editing, and browsing the Web.
We encourage you to participate in the evolution of the XPRTs. Our diverse community includes over 75 corporations and organizations representing major hardware manufacturers, chip vendors, and tech press leaders. Members can run the full XPRT family, take part in previews of new benchmarks, and access the source code. Add your voice to the XPRT mix.
Join us!
BenchmarkXPRT FAQ