The BenchmarkXPRT Development Community started almost 10 years ago with the development of the High Definition Experience & Performance Ratings Test, also known as HDXPRT. Back then, we distributed the benchmark to interested parties by mailing out physical DVDs. We've come a long way since then, as testers now freely and easily access six XPRT benchmarks from our site and major app stores.
Developers, hardware manufacturers, and tech journalists—the core group of XPRT testers—work within a constantly changing tech landscape. Because of our commitment to providing those testers with what they need, the XPRTs grew as we developed additional benchmarks to expand the reach of our tools from PCs to servers and all types of notebooks, Chromebooks, and mobile devices.
As today's tech landscape continues to evolve at a rapid pace, our desire to play an active role in emerging markets continues to drive us to expand our testing capabilities into areas like machine learning (AIXPRT) and cloud-first applications (CloudXPRT). While these new technologies carry the potential to increase efficiency, improve quality, and boost the bottom line for companies around the world, it's often difficult to decide where and how to invest in new hardware or services. The ever-present need for relevant and reliable data is the reason many organizations use the XPRTs to help make confident choices about their company's future tech.
We just released a new video that helps to explain what the XPRTs provide and how they can play an important role in a company's tech purchasing decisions. We hope you'll check it out!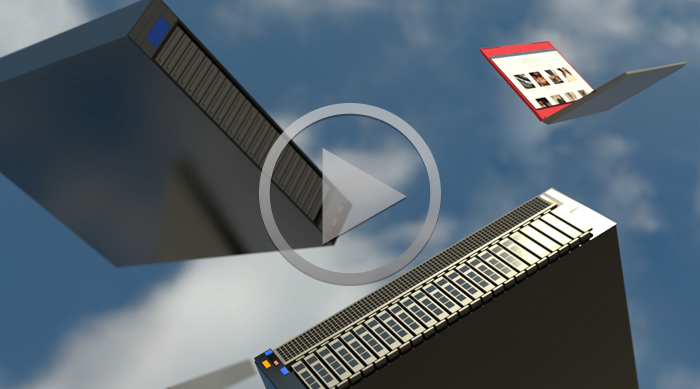 We're excited about the continued growth of the XPRTs, and we're eager to meet the challenges of adapting to the changing tech landscape. If you have any questions about the XPRTs or suggestions for future benchmarks, please let us know!
Justin