Last week, we reintroduced readers to TouchXPRT 2016. This week, we invite you to get to know CrXPRT, an app for Chrome OS devices.
When you buy a Chromebook, it's important to know how long the battery will last on a typical day and how well it can handle everyday tasks. We developed CrXPRT 2015 to help answer those questions. CrXPRT measures how fast a Chromebook handles everyday tasks such as playing video games, watching movies, editing pictures, and doing homework, and it also measures battery life. The performance test, which measures the speed of your Chromebook, gives you individual workload scores and an overall score. The battery life test produces an estimated battery life time, a separate performance score, and a frames-per-second (FPS) rate for a built-in HTML5 gaming component.
CrXPRT completes the battery life evaluation in half a workday, and delivers results you can understand. Before CrXPRT, you had to rely on the manufacturer's performance claims and estimated battery life. Now, CrXPRT provides an objective evaluation tool that's easy to use for anyone interested in Chromebooks. To learn more about CrXPRT, check out the links below.
Watch CrXPRT in action: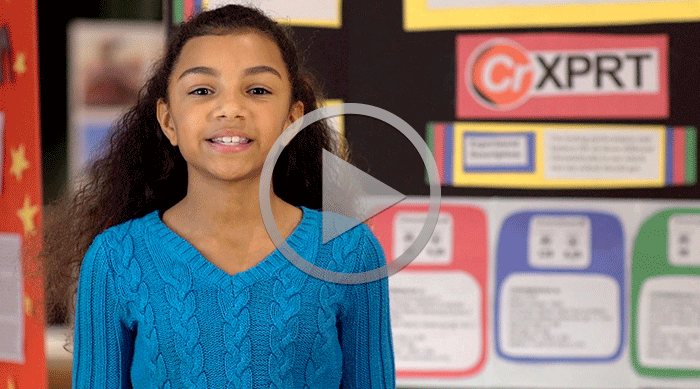 To test your Chromebook's performance or battery life:
Simply download CrXPRT from the Chrome Web Store. Installation is quick and easy, and the CrXPRT 2015 user manual provides step-by-step instructions. A typical performance test takes about 15 minutes, and a battery life test will take 3.5 hours once the system is charged and configured for testing. If you'd like to see how your score compares to other Chromebooks, visit the CrXPRT results page.
If you'd like to dig into the details:
Read the Exploring CrXPRT 2015 white paper. In it, we discuss the concepts behind CrXPRT 2015, its development process, and the application's structure. We also describe the component tests and explain the statistical processes used to calculate expected battery life.
BenchmarkXPRT Development Community members also have access to the CrXPRT source code, so if you're interested, join today! There's no obligation and membership is free for members of any company or organization with an interest in benchmarks.
If you have a Chromebook you'd like to evaluate, give CrXPRT a try and let us know what you think!
Justin