I've spent the last week at Mobile World Congress (MWC) in Barcelona. The show is somewhat reminiscent of CES in January, but with a much more European/global feel. There are seven large halls of booths with phones, tablets, accessories, and gadgets of every sort.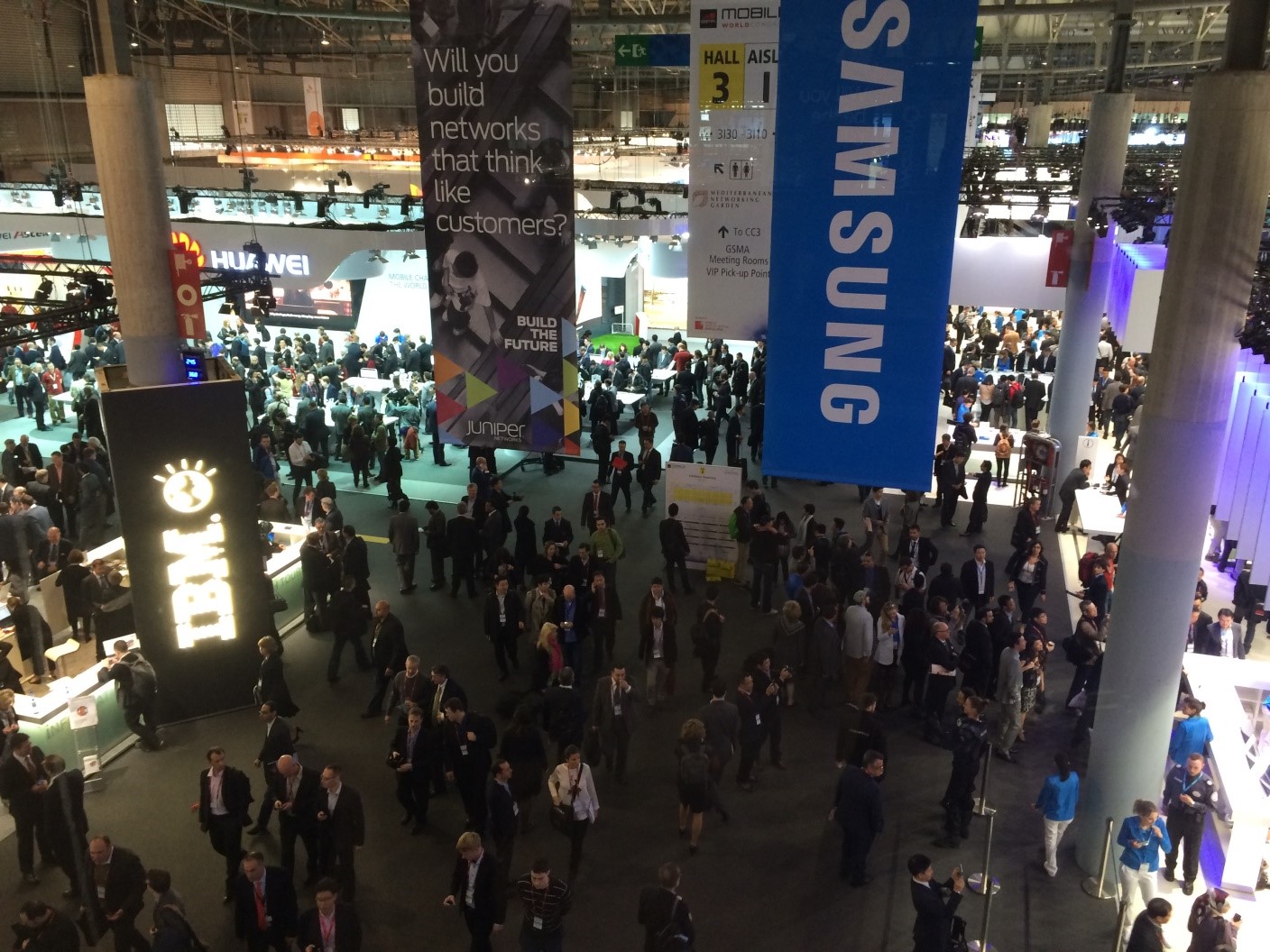 I have felt Fujitsu's haptic technology on a tablet, seen phones operating under water such as Kyocera's and others, and even talked with someone at Oral-B about their Bluetooth-enabled electric toothbrush.
As at CES , my primary goal has not been to play with cool gadgets, see the sights, and eat good food. (Though, admittedly, all of that has been fun!) Instead, I was here to spread the word about the XPRT benchmarks. I handed out more of the special golden tickets that invite folks to be heard by joining the BenchmarkXPRT community and to take advantage of the opportunity to have PT test devices for free with all the applicable XPRT benchmarks.
If you were not able to attend CES or MWC, or I missed you and did not give you a golden ticket (or one of our cool shirts), please contact us. We don't want any members of the community to feel left out! And, we'd love any of the rest of you readers to join the community and be part of creating the benchmarks for the next wave of cool phones, tablets, and devices.
-Bill Catchings