A while back, I wrote about a VR demo built by students from North Carolina State University. We've been checking it out over the last couple of months and are very impressed. This workload will definitely heat up your device! While the initial results look promising, this is still an experimental workload and it's too early to use results in formal reviews or product comparisons.
We've created a page that tells all about the VR demo. As an experimental workload, the demo is available only to community members. As always, members can download the source as well as the APK.
We asked the students to try to build the workload for iOS as a stretch goal. They successfully built an iOS version, but this was at the end of the semester and there was little time for testing. If you want to experiment with iOS yourself, look at the build instructions for Android and iOS that we include with the source. Note that you will need Xcode to build and deploy the demo on iOS.
After you've checked out the workload, let us know what you think!
Finally, we have a new video featuring the VR demo. Enjoy!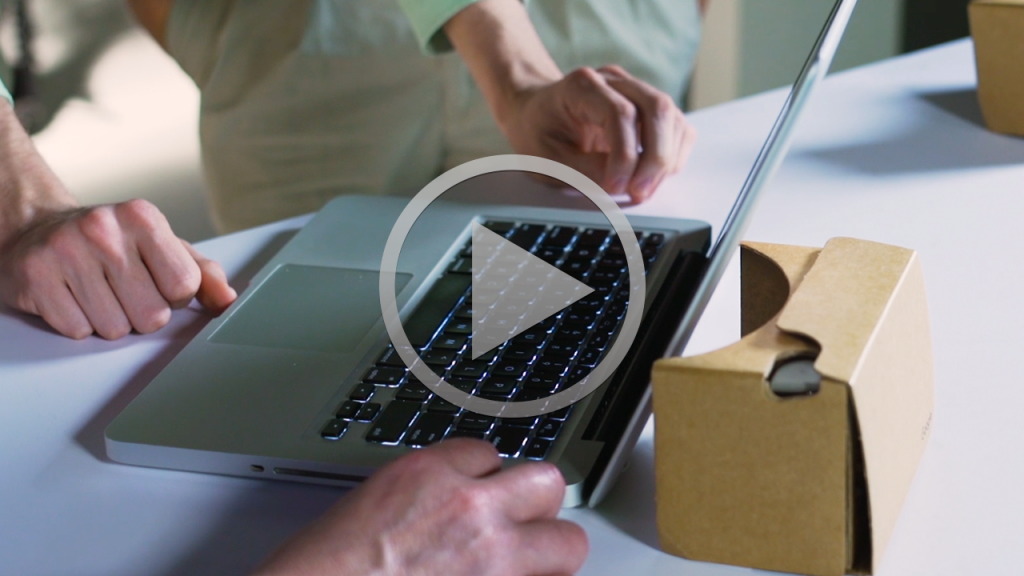 Eric