We recently traveled to Shenzhen, China to anchor Principled Technologies' booth in the IDF15 Shenzhen technology showcase. Over 60 companies set up displays to interact with approximately 2,000 attendees, and it was a great opportunity for us to connect with innovators in one of the fastest-growing technology hubs in the world.
We spent most of our time talking with people about the benefits of the BenchmarkXPRT Development Community, demonstrating the XPRTs on our display systems, and describing the scope and abilities of each XPRT. Many of the people we talked with showed great interest in the XPRTs' commitment to developing easy-to-use benchmarks that measure performance and battery life while doing everyday tasks.
Of course, we also spent a good deal of free time exploring Shenzhen and nearby Hong Kong. If you ever get the opportunity to visit either of these dynamic cities, you won't be disappointed!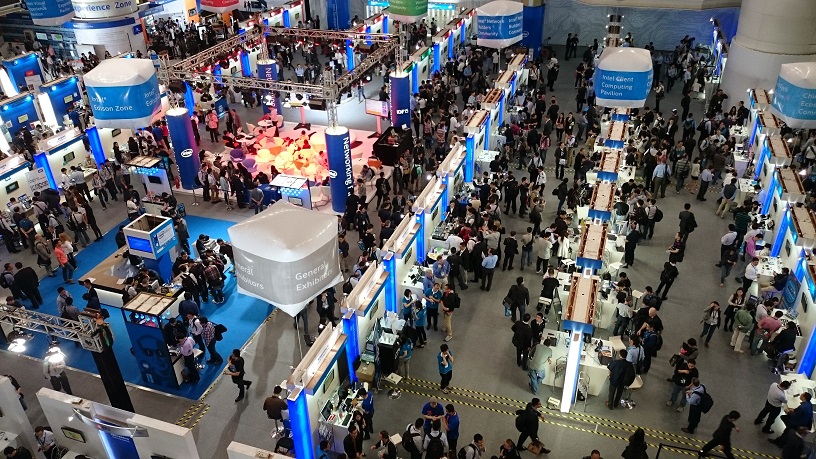 The IDF15 Shenzhen technology showcase floor. Our booth is just to the right of the gray-and-white balloon.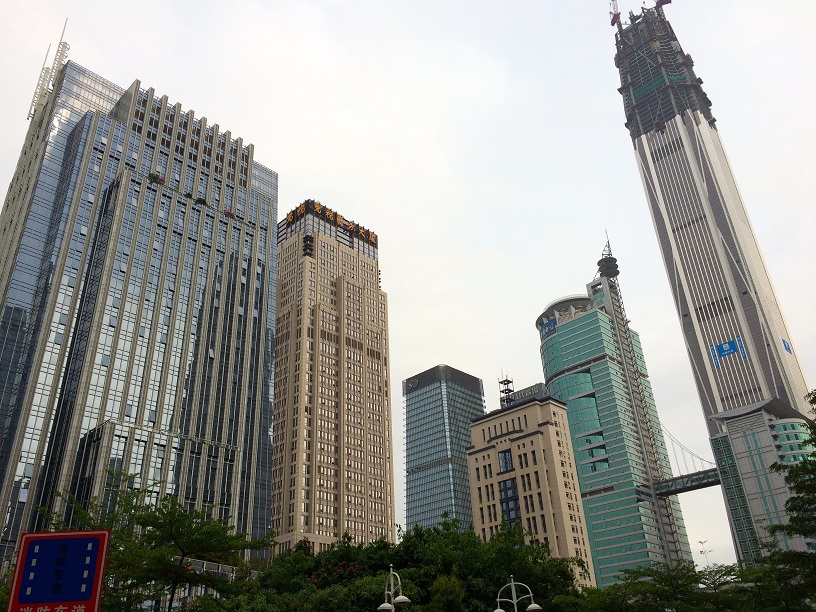 The booming Shenzhen skyline, including the soon-to-be-second-tallest building in the world.
If we missed you at IDF15, or you have questions or comments about the Benchmark XPRT Development Community, feel free to contact us.
Justin