Mobile World Congress ended last week. If you've been following us on Twitter, you know that Bill had some really good meetings while he was there. That's not to say that Bill didn't have some fun too!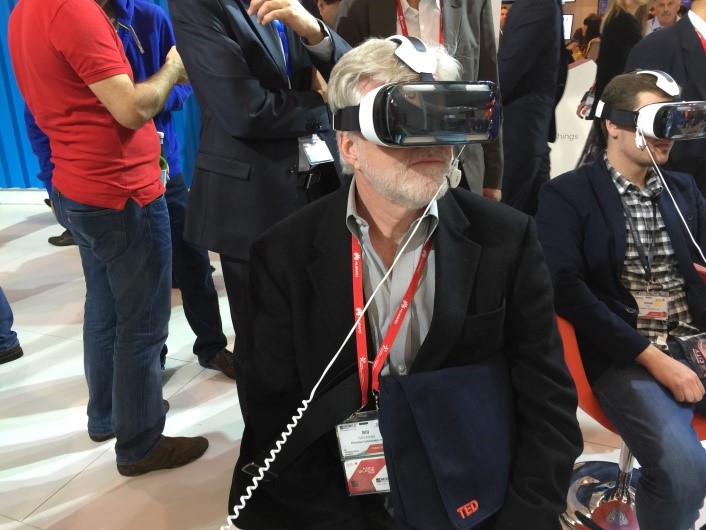 Next, we go to Intel Developer Forum 2015 – Shenzhen!
While Bill has been out of the country, we've been continuing to work on WebXPRT 2015. We've talked before about some of the improvements the new WebXPRT: new and more-demanding tests, on-screen descriptions of the tests, a progress indicator, and more. We've also given the UI a sleeker, more modern look. Also, WebXPRT 2015 will be the second XPRT to include a Chinese UI.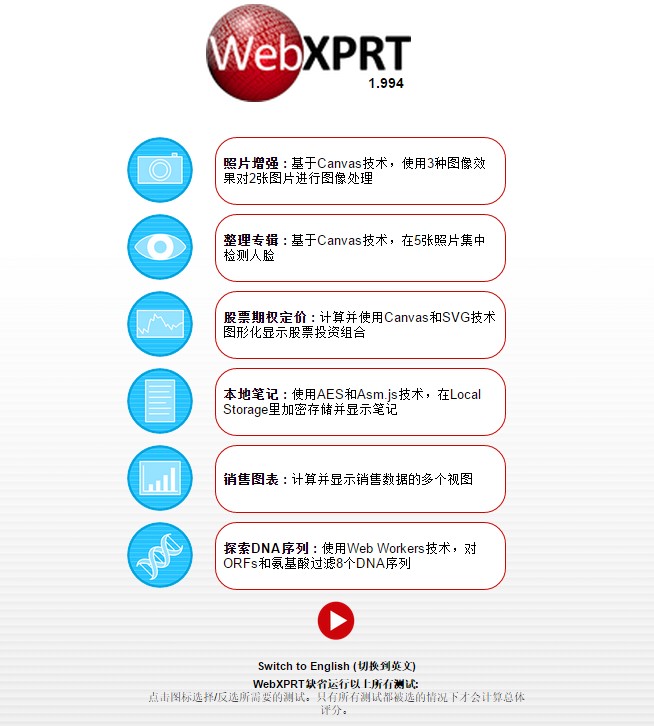 Testing has been going well. We have a few final tweaks to make but are expecting to release the community preview for WebXPRT 2015 in the next week or two. We're really excited! I can't wait to hear what you think of it.
Eric