The beta build of WebXPRT 2015 is complete. Although the benchmark is still under development, it looks great!
As we described in the design document, it includes a number of improvements over WebXPRT 2013. There are more, and more demanding, tests. The UI has a cleaner, more modern look, and includes a couple of improvements people have been asking for. There is now descriptive text so that you know what's happening during the test. Also, a progress indicator in the upper right corner shows you how close the test is to completion. Although the screens aren't final, here's a preview of one of the new DNA Sequence Analysis test screens: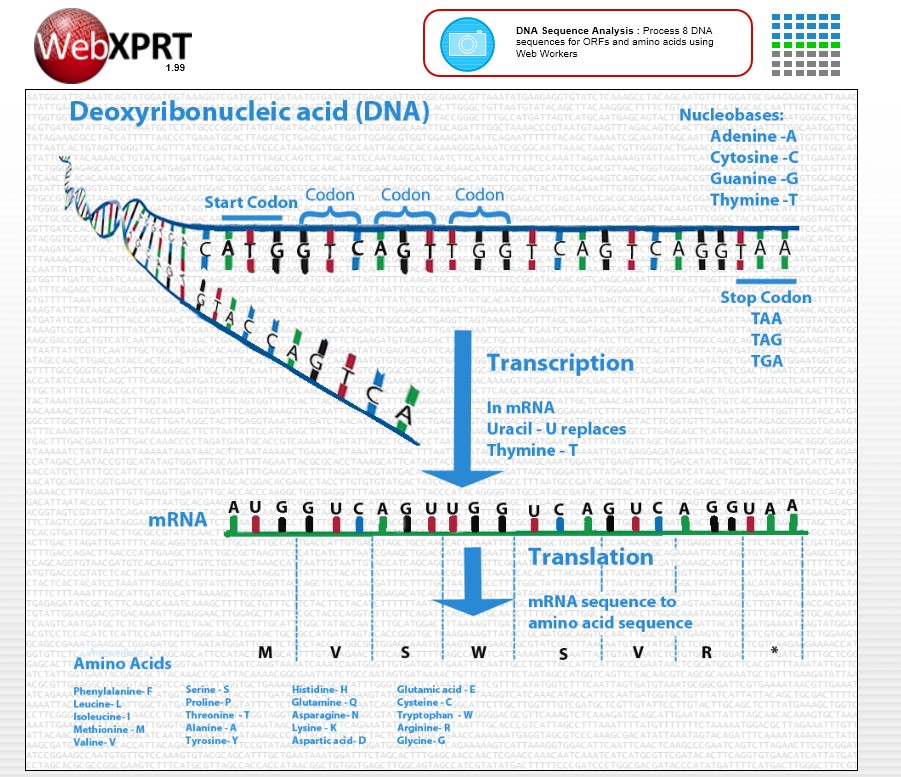 One of the great virtues of WebXPRT is that it runs on almost anything. However, that level of compatibility has limited the range of devices WebXPRT can test. WebXPRT 2015 introduces a set of experimental tests. Running these tests is optional and their results are not included in the Overall Score. We hope that folks will use them to evaluate both new technologies and platform-specific technologies. The first Community Preview will include a WebGL-based 3D experimental test. We expect to add new experimental tests over time and we're hoping community members will contribute tests or ideas for them.
I'm very excited to see the new WebXPRT. We're testing now, and I hope to be able to let you know when the Community Preview will be available soon.
Eric