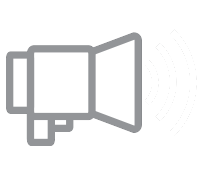 Press releases
The XPRT benchmarks are constantly evolving. Get the latest announcements about the XPRT family right here.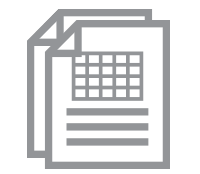 White papers
Principled Technologies brings its technical prowess to the XPRT family with these informative, fact-based white papers. Read them here.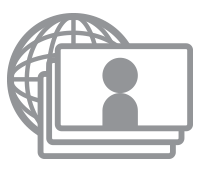 Webinars
We periodically hold Webinars to inform members about what's going on in the BenchmarkXPRT community. Visit our Webinars archive.