During last year's Consumer Electronics Show (CES), one question kept coming to mind as I walked the floor: Are we approaching the tipping point where AI truly affects most people in meaningful ways on a daily basis? I think it's safe to say that we've reached that point as a result of AI integration with phones. After all, for many of us, AI improves the quality of our photography, recommends words and phrases as we text and search the web, and lets us know when to allow extra drive time because traffic is heavy.
However, for me, the most intriguing aspects of this year's CES are the glimpses of how AI will change every area of our lives, with and without mobile devices. The show floor is jam-packed with ways to integrate AI with everything from athletic shoes to pet care to the kitchen sink. Many of these ideas are fascinating on their own, and they're all part of a much bigger picture. The next few years will see increased AI utilization in medicine, transportation, agriculture, water and energy distribution, natural resource protection, and many more areas. Our personal smart devices will connect to smart vehicles, smart homes, smart grids, and smart cities. In the near future, CES shows won't need AI sections because AI will be a part of everything.
At each step of this journey, people will need objective data about how well their tech can handle the demands of common AI workloads. We're excited that AIXPRT is already becoming a go-to tool for testing inference performance on laptops, desktops, and servers. There's much more to come with AIXPRT in 2020, along with news about XPRTs in the datacenter, so stay tuned to the blog for exciting developments in the weeks to come!
I'll leave you with pics from three of my favorite displays at this year's show. The first is a model of Toyota's Woven City. Toyota announced plans to build an entire mini city on existing company land near Mount Fuji. The city will house 2,000 people and will serve as an enormous real-time lab where designers and engineers can test ubiquitous AI and sensor technology. Toyota will also design the city to be fully sustainable with the use of hydrogen fuel cells and solar panels.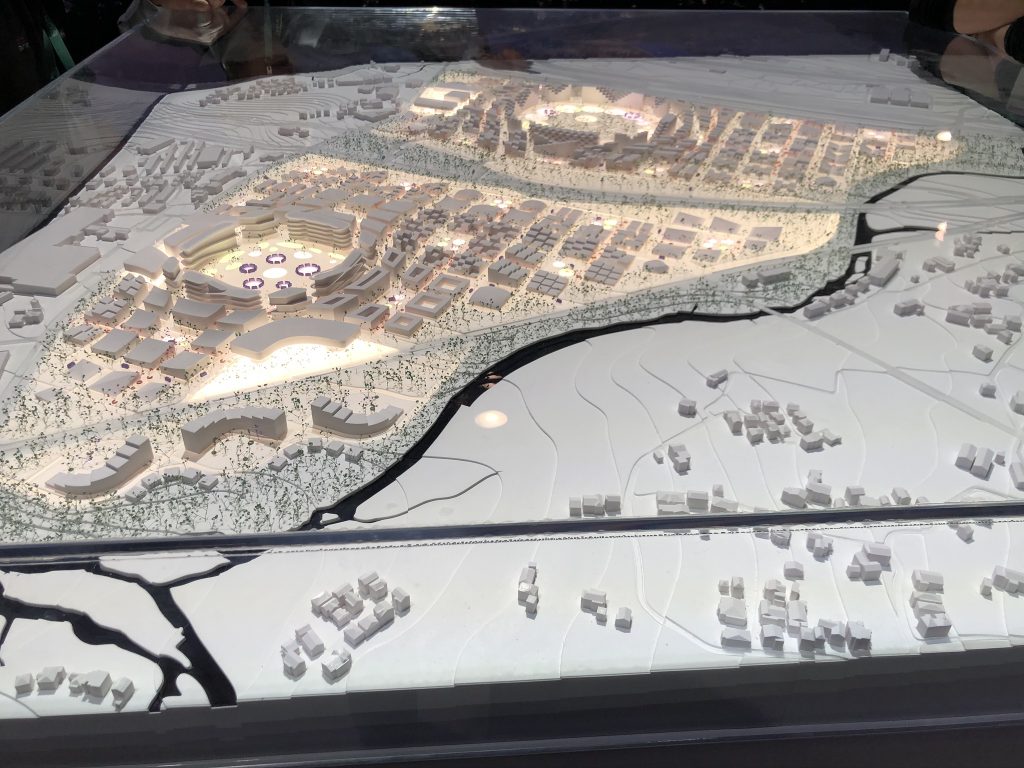 The second picture shows the electric Hyundai Urban Air Mobility prototype. Hyundai is partnering with Uber on this project, and the planned vertical take-off and landing (VTOL) craft will seat five passengers plus a pilot, have a range of 60 miles, and be able to recharge in less than 10 minutes. These concepts aren't new, but battery and material sciences technologies are progressing to the point that this one may get off the ground!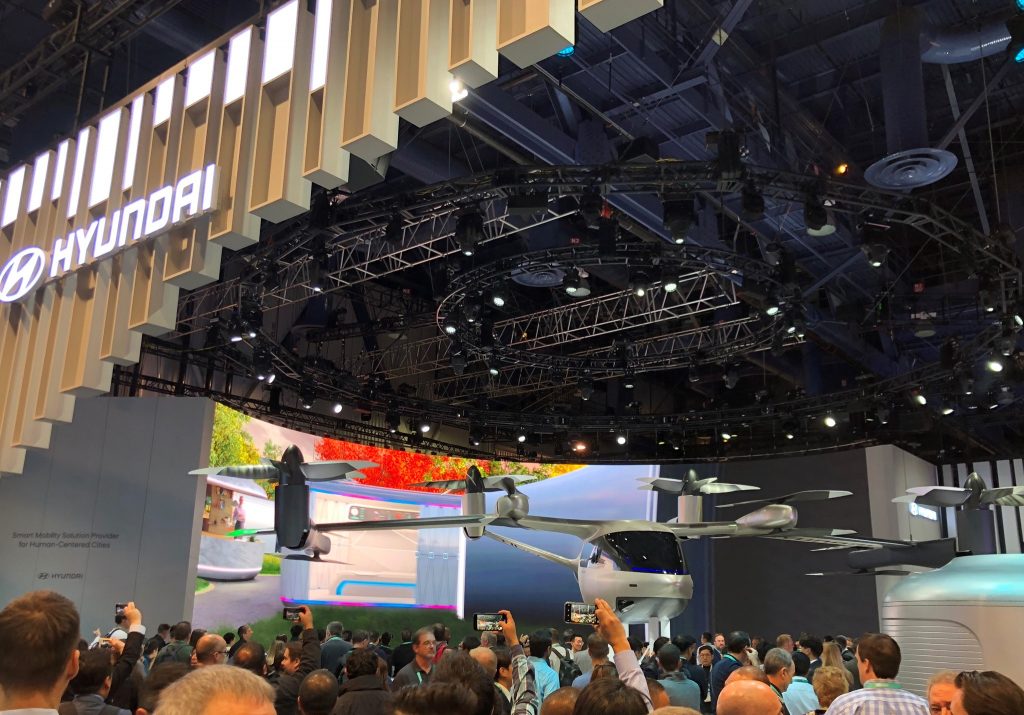 The third picture shows BrainCo's AI Prosthetic Hand display. The hand provides amputees with new levels of dexterity compared to previous prosthetics, and it uses AI to learn from the user's patterns of movement. The idea is that the accuracy of gestures and grips will improve over time, allowing users to accomplish tasks that are impossible with existing technology. A young man in the booth was using the hand to paint beautiful and precise Chinese calligraphy. Very cool!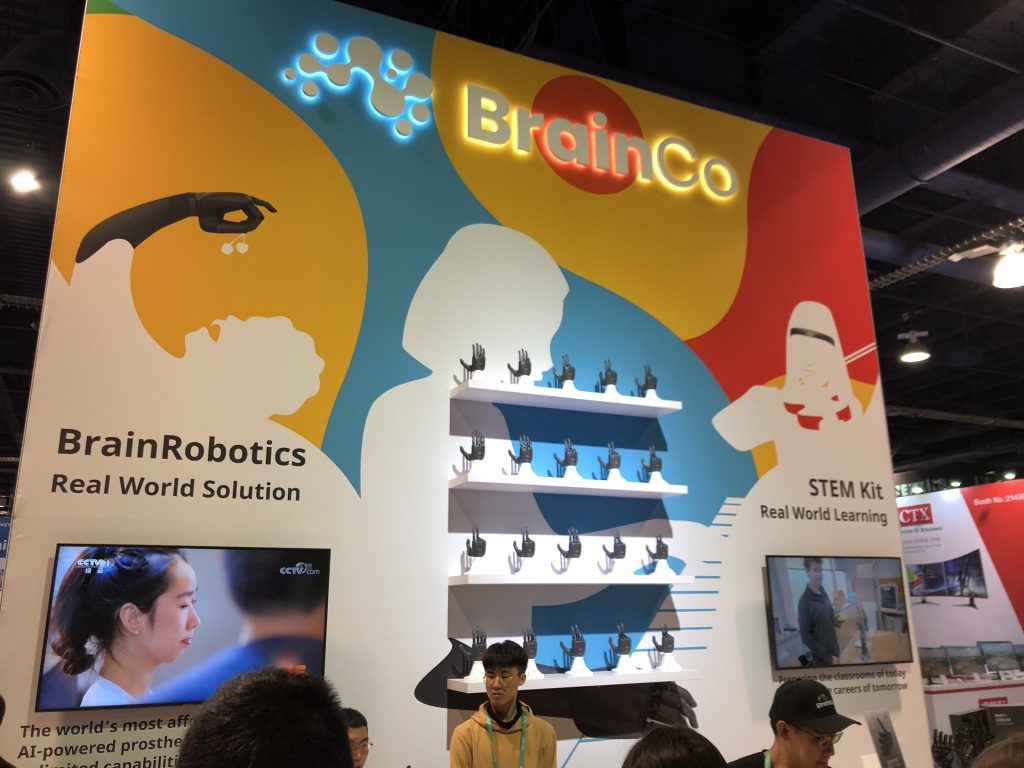 Justin