A few weeks ago, Bill shared his first impressions from this year's Mobile World Congress Shanghai (MWCS). "5G +" was the major theme, and there was a heavy emphasis on 5G + AI. This week, we published a video about Bill's MWCS experience and the role that the XPRTs can play in evaluating emerging technologies such as 5G, AI, and VR. Check it out!
[caption id="attachment_3462" align="alignleft" width="480"]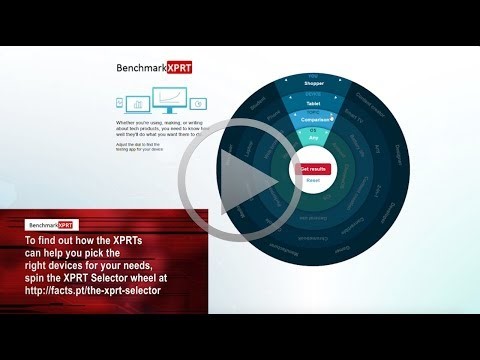 MWC Shanghai 2018: 5G, AI, VR, and the XPRTs[/caption]
You can read more about AIXPRT development here. We're still accepting responses to the AIXPRT Request for Comments, so if you would like to share your ideas on developing an AI/machine learning benchmark, please feel free to contact us.
Justin