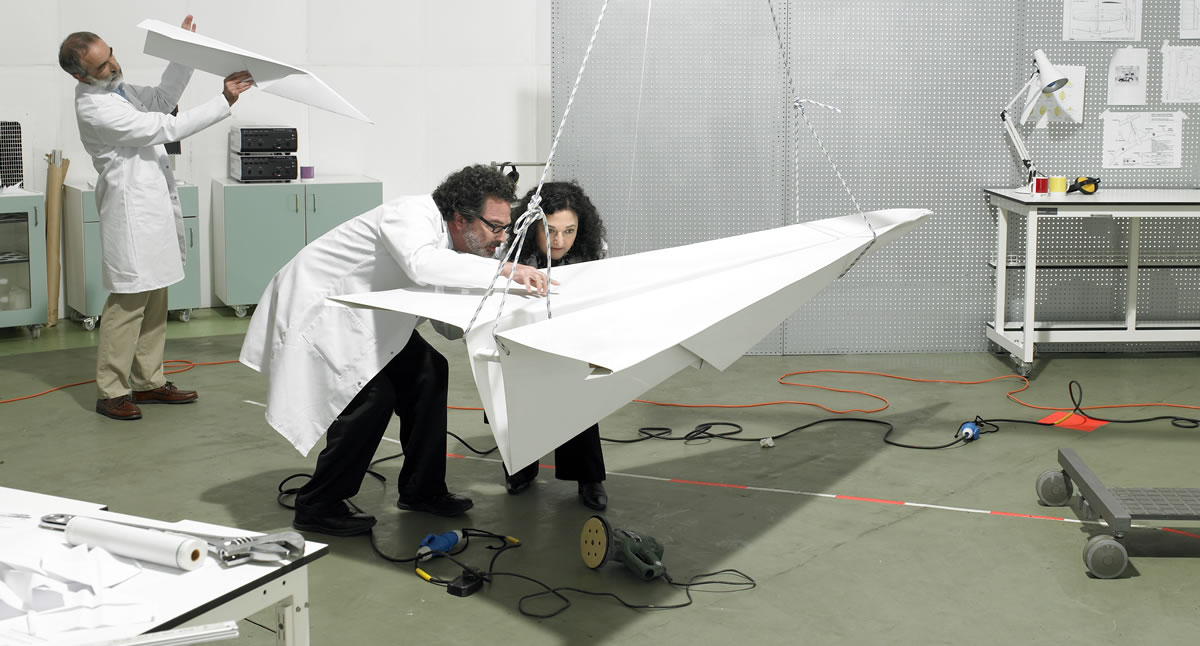 This post is the first in a series about innovation in elearning. Customized elearning can offer great value when well-aligned to your learning goals. Read on to learn about the balance between innovation and simplicity. 
If you're an early adopter like me, you live for the chance to tinker with the latest and greatest innovations. Case in point: My husband and I recently purchased stainless steel appliances for our kitchen which, on the day of delivery, boasted a gorgeous satin-smooth finish. In the days that followed, that lovely finish changed until it served only as evidence that we have a sticky three-year-old and a wet-nosed dog. I tried all of the new sprays, wipes, and specialty products that promised to keep my stainless appliances looking, well, not stained, but they just didn't live up to their claims. Then, in a desperate last attempt, I finally listened to a friend's tip to simply use cooking oil on a rag and wipe the surfaces clean. And would you believe it actually worked?
In the world of adult education, I get really excited about how we can use competitive elements, virtual reality, and social interactions to create impactful learning experiences that just weren't possible even a few years ago. But sometimes the most innovative solution is not the best one for the task at hand. A simpler solution may be exactly the right answer.
Elearning deliverables must address specific business needs. I love matching the perfect elearning solution to your unique learning goals. In many cases, simple is better, like cleaning stainless steel with oil (try it & you're welcome!). When it's not, the team here at Principled Technologies makes sure the process of finding a great solution is as simple as possible.
The five blog posts in this series explore different types of elearning deliverables and their varying levels of complexity. If you aren't sure what you need, get in touch with our team, and we'll help analyze your needs. Creating solutions that help you meet your goals ultimately saves you time, money, and the frustration of re-engineering a failed learning experience.