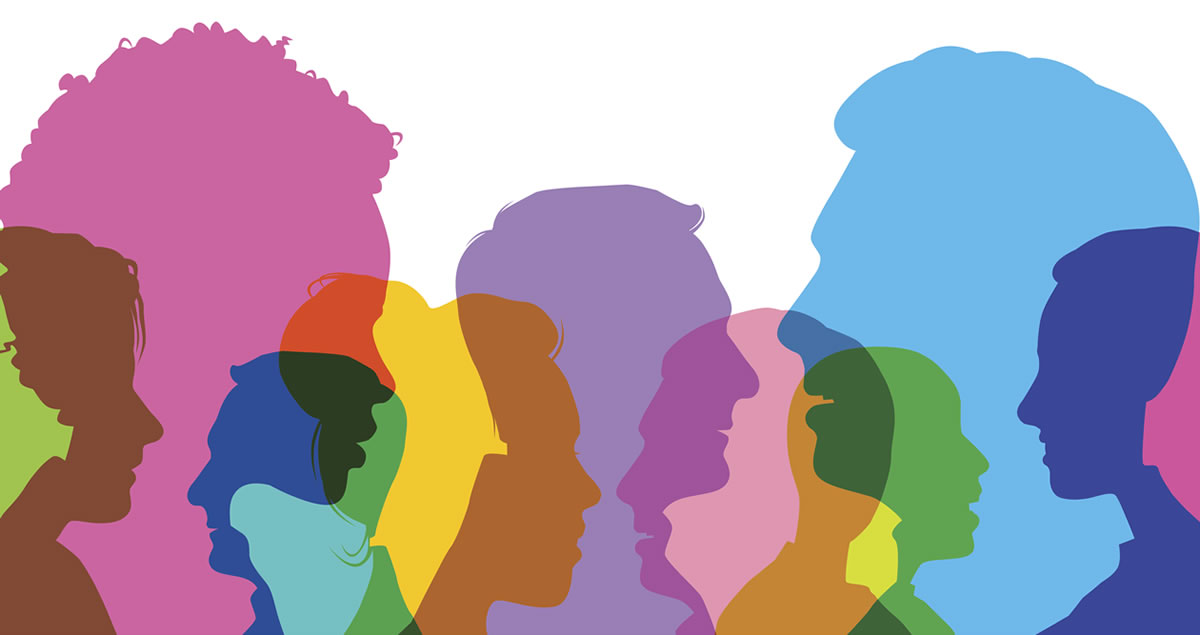 This post is the fifth in a series about innovation in elearning. Customized elearning can offer great value when well-aligned to your learning goals. Read on to learn about the balance between innovation and simplicity.
An important piece of building effective learning is identifying and knowing your audience. This media-driven world fills an employee's day with competing priorities and more digital information than anyone can possibly consume. We need to know how our audiences access learning and to demonstrate what's in it for each learner if they complete the learning. An effective way to answer "What's in it for me?" is with audience-specific stories, examples, and interactions throughout an elearning experience.
When we start shaping the context for the audience, we sometimes find that there is enough diversity in the audience to make several versions of a course. Any course that needs caveats because there are sections that apply only to a portion of the audience is one you should consider splitting into audience-specific versions. Each version should target a specific subset of the audience (factoring in experience level, role, responsibilities, team structure, location, and a variety of other factors) to make the content as relevant and personal to their daily work as possible.
There are also instances where we find that the content rings true for an even larger audience than we initially planned. This is a great opportunity to design multi-purpose deliverables that reach larger groups with the same information. For example, sales people and their customers often need the same content to learn about a product's capabilities. By leveraging their common goal, we can form a partnership between learning and marketing teams to produce one impressive piece of collateral that serves to educate both internally and externally. This symbiosis can also happen between leadership and individual contributors, auditors and those whose work they review, and more. When you have information or goals that are common across more than one audience, you can use that opportunity to pool resources and make an even better elearning experience serve a larger group.
Having clarity around how end users will use a learning tool helps designers create an experience that clearly answers every learner's first question: "Why should I ignore all of the other things competing for my time and attention in order to do this?" Or, as we've more traditionally heard, "What's in it for me?" When you do elearning right, everything in it's for your learners.