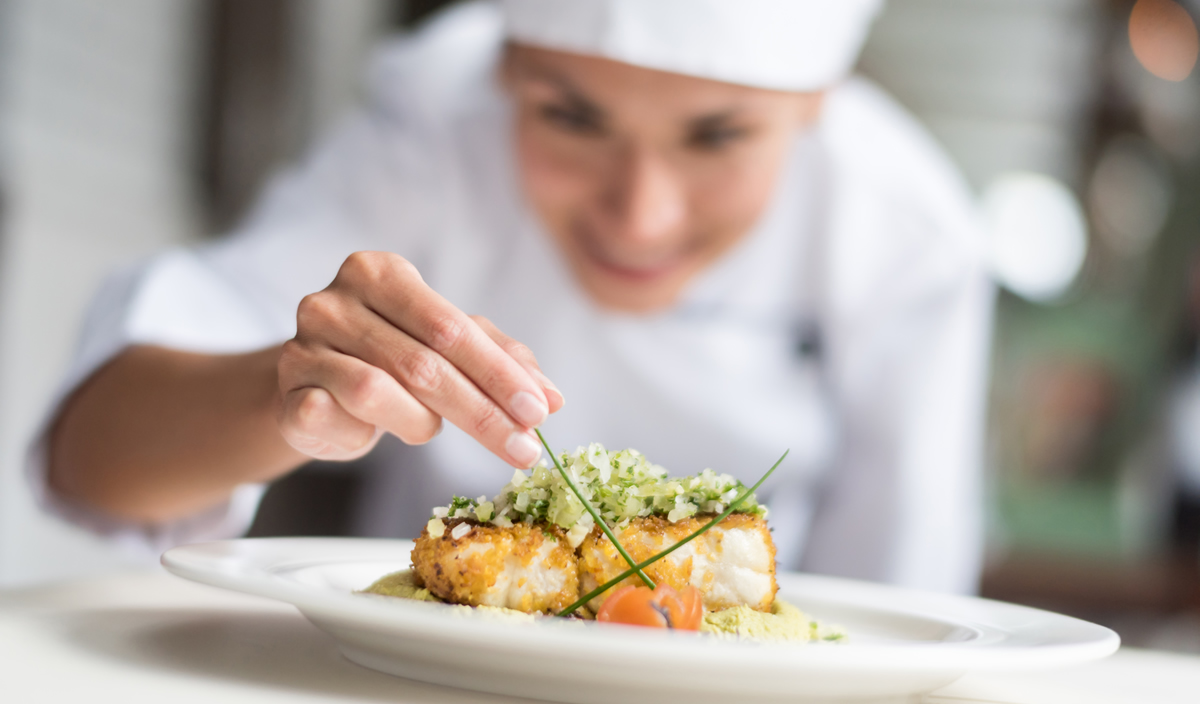 Burger King. I think about them when I think about what we do here at Principled Technologies (PT). No, we haven't started serving hamburgers through a sliding window, but we do treat our clients in a way that reminds me of some of the BK slogans: "Have it your way," "Your Way Right Away," and "When you have it your way, it just tastes better." That said, we don't believe in their fast-food, cookie-cutter approach or that one size fits all. We do, however, believe the final deliverables "just taste better" when we make them your way.
This is true whether we create the "snack-size" microlearning experiences so many learners are looking for today, or a "value meal" experience that combines all the elements your learners need in one package. Our open approach to learning ultimately results in a more satisfying experience for you and your learners.
We work for you
We have a lot of best practices that we can share, and we work hard to make every project successful. We customize our approach to fit your organization, your needs, and your schedule. Once we begin a project with you, every member of our team will know your vision and focus on realizing your goals. There may still be open questions about the project, but everyone on the team at PT will be on the same page right from the beginning. At PT, unlike at many companies, we bring every team member up to speed on every project and are sensitive to the ways you like to work.
We keep you in the loop
For all deliverables, the heavy lifting is on us, not you. We do the work to your specifications, and we keep you posted on progress and details by communicating with you however you like and as often as you like. Transparency and communication are paramount—we're called "Principled" Technologies for a reason. We believe in upfront and timely communication about how things are progressing, challenges we're facing, and what we're doing to meet your deadlines. Our most important objective is getting you what you want, when you need it. Solid communication helps ensure we do so.
Of course, we also understand things may change, and we're always ready and able to adjust to a project's shifting objectives and expectations as needed.
We build a solid partnership
Another great thing about PT is that you don't have to be involved with this process every step of the way to guarantee a great finished product. We've got your back. When you partner with us, you get a superior product every time. Your level of involvement is up to you. If you want to be part of the process, you are. If you want to turn everything over to us, you can. We'll give you an exceptional meal either way.
We're a team of problem-solvers
We're revolutionizing the learning game. This will not surprise anyone who knows our work and our dedication to our clients. Like you, we're always evolving. We're problem-solvers who work with businesses of all shapes and sizes, which means we're uniquely qualified to help you move forward. If your needs and deadlines evolve during a project, that's not a problem. We have the subject matter experts, graphic design, development, video, and writing resources to address your evolving needs. With resources like ours at your disposal, you get ideas that meet your objectives. We do work in-house with full-time employees that we treat as well as we treat you. Once your project's complete, you have exactly what you need. And the team will still be in place when it's time to update your materials.
Have it your way
So what's in the secret sauce here? It's not just PT, it's you and how you like to work. It's your project, your goal, your pace, your budget. Your team at PT takes all those ingredients and makes great learning—your way.