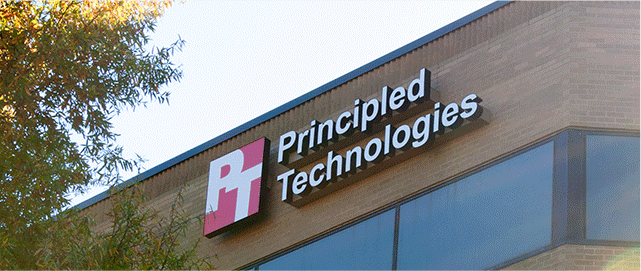 PT exists to do great work for our clients and to be a great place to work for our staff. Period.

These two goals support one another, because great work for clients yields success, which makes it possible for the company to take care of its people and make them excited to keep doing that great work.

Our relentless focus on our clients has driven us to evolve from a small technology testing company in 2003 to the leading fact-based marketing, learning, and interactive content firm.

We can help you surpass your goals across your entire business.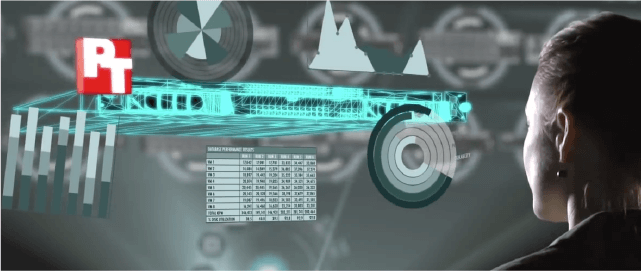 Fifteen years ago, we opened our doors to serve a crowded tech marketplace. IT buyers knew that ill-informed purchases could cost them dearly, and our clients needed to find the right customers for their products. So PT provided the facts buyers needed to make smart choices. We worked with the world's leading technology companies, assembled factual reports that included hands-on test methodologies—recipes that spelled out how we reached our conclusions—and made them freely available on our website.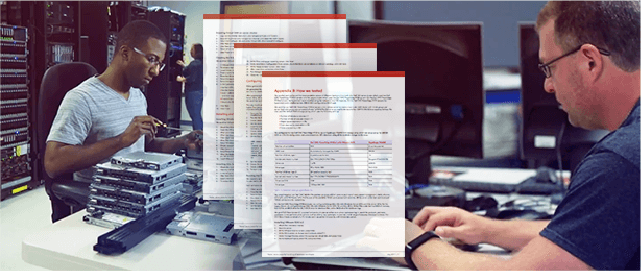 By sharing our test processes openly, we made it possible for anyone with the same hardware and software to follow our steps and validate our results. We did not expect buyers to just trust us; we earned their trust by giving them the ability to reproduce our findings. Over time, we expanded our facilities and invested in growing our team and its collective expertise. The tech we tested was frequently so cutting-edge that we were developing entirely new scripts and methodologies to meet our clients' needs.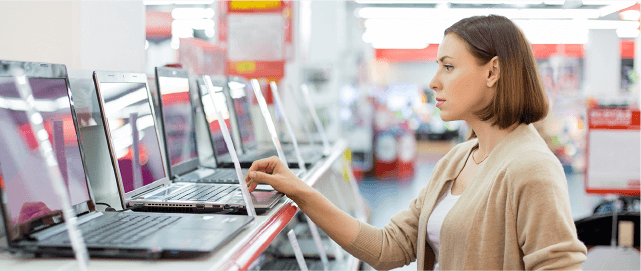 Even as tech was growing more complex, buyers were becoming savvier and more demanding. Performance numbers were important, but customers also wanted relatable stories showing what benefits those numbers would mean for them. Our clients initially had to pass our results to agencies, who used them to create marketing collateral. That process was challenging, time-consuming, and costly. Agencies typically lack the technical knowledge and market context to turn great facts into collateral, and that process took so long that the proof points could lose their relevance before the materials were complete.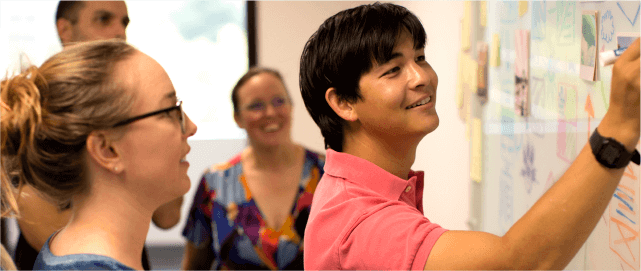 We were not doing enough to help our clients. Determined to do better, we invested in an on-site studio and creative team capable of world-class agency work. We transformed our reports into compelling stories aimed directly at our clients' customers. We produced marketing collateral of every kind, from infographics to videos to executive summaries. Because our technical and creative teams could work in parallel, we could test and deliver collateral more quickly than any traditional agency. We offered a one-stop fact-based marketing shop for critical initiatives and the proof points that supported them.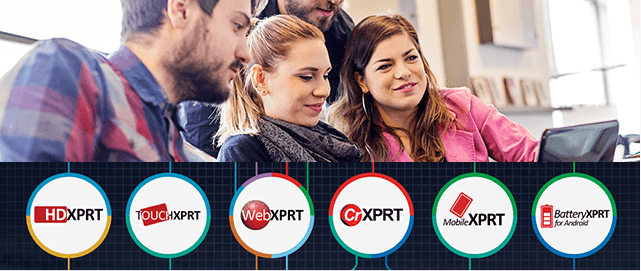 We also helped the market by building communities and bringing tools to buyers everywhere through our creation and stewardship of the BenchmarkXPRT Development Community and the XPRT family of buying tools. The XPRTs help take the guesswork out of device evaluation and comparison, making them invaluable for anyone using, making, or writing about tech products. Over the years, we've grown the XPRT family with new tools, such as the XPRT Spotlight and the XPRT Selector, that give new evaluation options to tech manufacturers and media while helping consumers make the best buying decisions for them.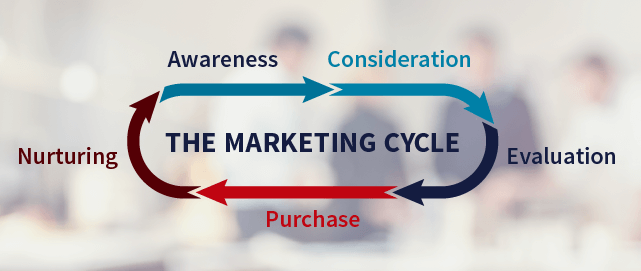 Our clients' interactions with their customers don't end, though, with the purchase. Our clients need to sustain their customers through the entire marketing cycle, to nurture and support them after their purchases, and to train them on how to get the most from those investments. When customers continue to gain value from their buying decisions and receive support from their vendors, they tend to come back for more. We wanted to ensure all our clients could reap the rewards of long-term relationships with their customers.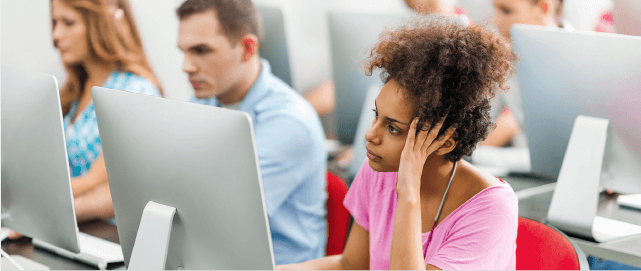 Some of this work occurred via learning services, which companies also used to train their employees, channel partners, and salesforces. The learning market, though, was transforming. In the old model, companies assumed users would complete training modules in a single, seated session. Now, users demanded individualized solutions that let them find their own paths to the exact knowledge they needed, when they needed it. Learning solution providers were slow to adapt to this changing world.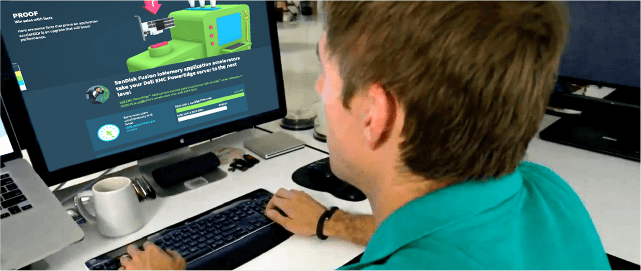 In response to these needs, PT expanded into learning. We acquired an award-winning elearning company and teamed its instructional design expertise with our in-house creative, development, and technical teams. This winning combination allowed us to do all the work in-house, shorten development times, and offer our clients the ability to expand or alter their training at any time, with the certain knowledge that they'll be utilizing the same teams and expertise throughout their engagements.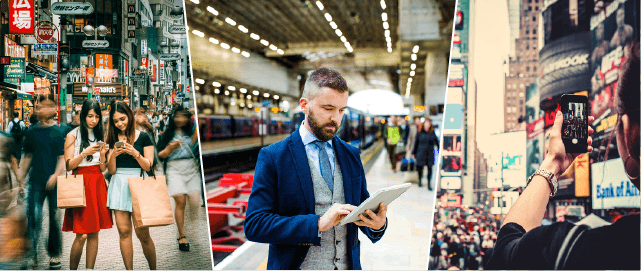 Today, all of this content—from marketing to learning—is competing for the most precious commodity of all: the time and attention of people. In today's attention economy, audiences can choose to engage with a myriad of content—of all types, from work to personal to fun—at any given moment. To make our content effective, we had to make it competitive with all other content.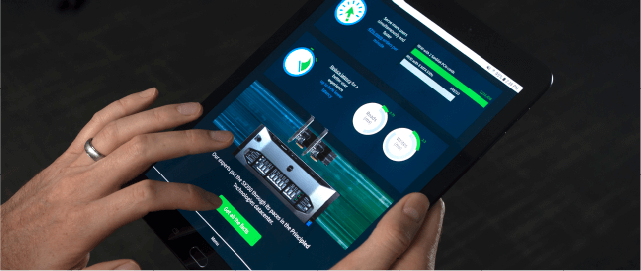 We pioneered a new wave of interactive content that grabs, keeps, and rewards audiences' attention. With the ability to work on any device at any time, this content is available to its audiences anywhere and anytime they want it. Taking advantage of our years of experience in instructional design, graphic design, video, development, and technology, this engaging content sticks with audiences in all the right ways.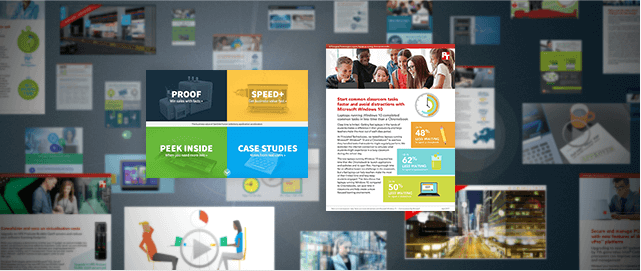 Today, we provide everything you need to make your marketing, sales, and training programs surpass their goals. From showcasing the benefits of your products via fact-based marketing and great creative services, to training your audiences with content that gives them the data they need when they need it, the content we produce for you is engaging and compelling.

We help you win in the attention economy.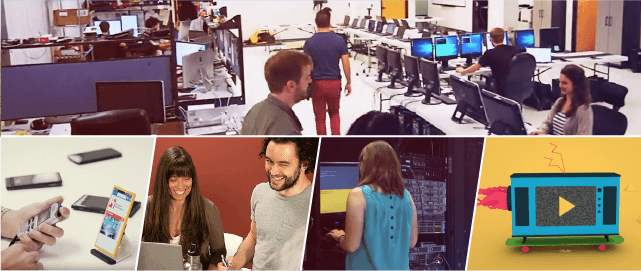 All of these changes, this evolving journey, come from the reason we exist: to do great work for our clients and to be a great place to work for our staff. We continue to invest in you by developing new tools, ideas, and services. We have the resources and the passion to be your partner for all your needs—and we never stop improving.

After fifteen years, we're just getting started.