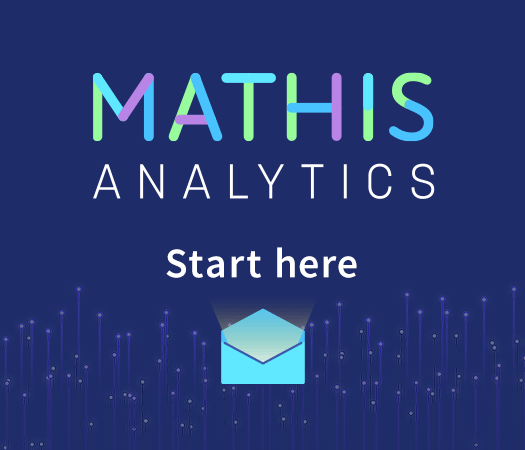 Mathis Analytics has a huge opportunity with SkyMe Airlines that could put them on the map...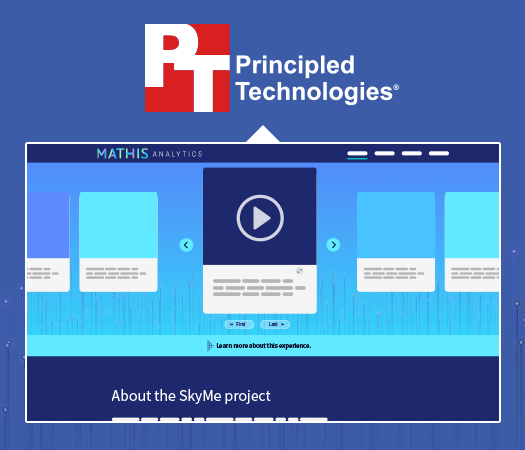 Mathis Analytics and SkyMe Airlines are fictional entities that we at Principled Technologies (PT) have created...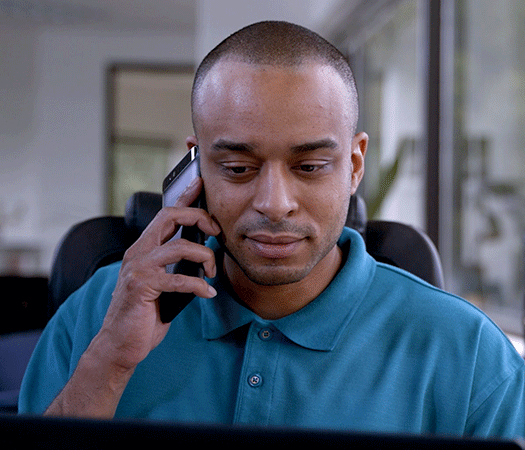 Mateo, Mathis Analytics Senior Sales Rep, receives an email that seems too good to be true. Will it lead nowhere, or is it the chance of a lifetime?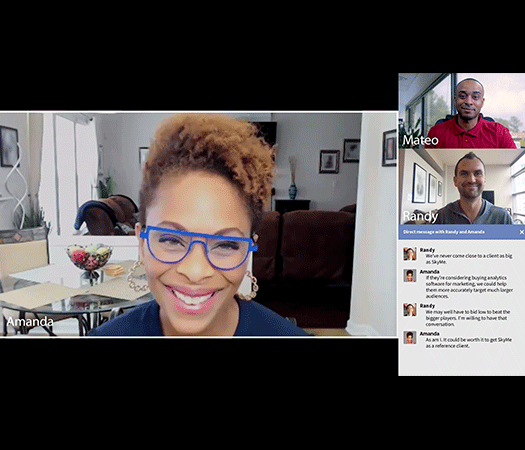 Mateo and the co-founders of Mathis Analytics discuss this unprecedented opportunity. There's more going on than meets the eye.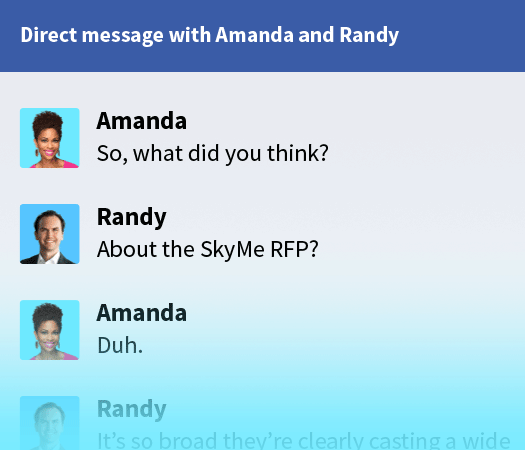 Find out why the Mathis co-founders are nervous and excited about the SkyMe bid.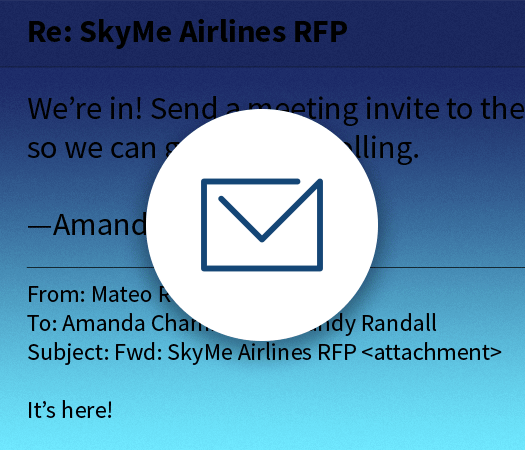 Amanda and Randy tell Mateo their decision regarding the SkyMe opportunity.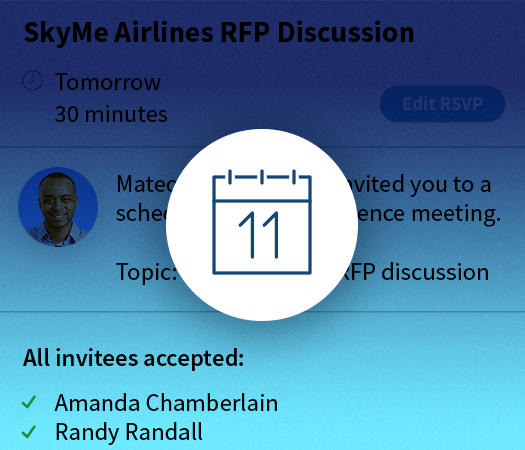 Mateo sends out a call to action for the rest of the Mathis Analytics leadership team.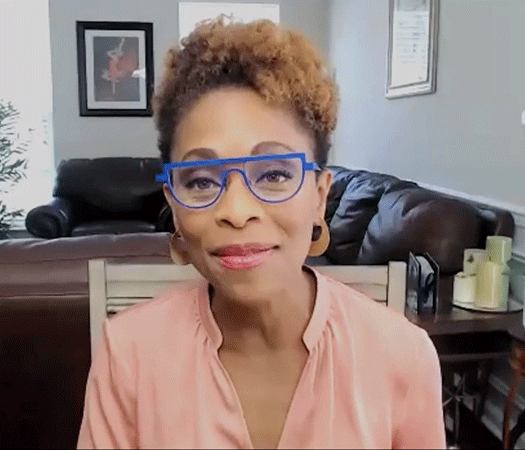 Be a fly on the wall as the Mathis Analytics leadership team discusses planning, proposal, and budget.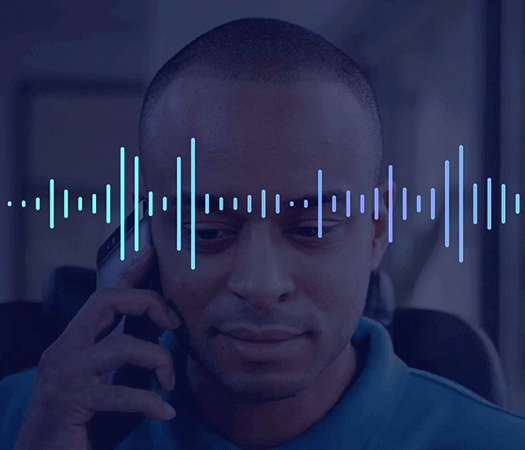 Xander surprises Mateo in this audio clip.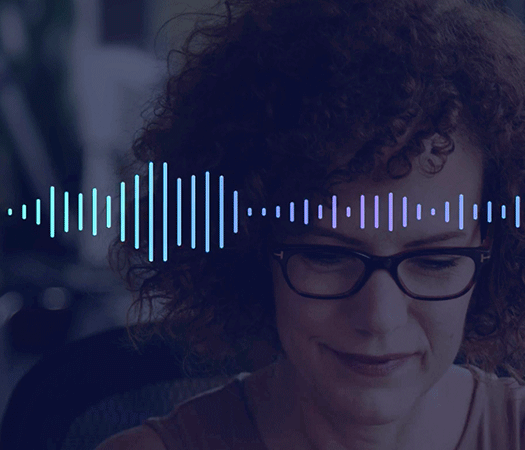 It's time for Mathis Analytics to talk turkey about the tech upgrades they need to respond to potential future work.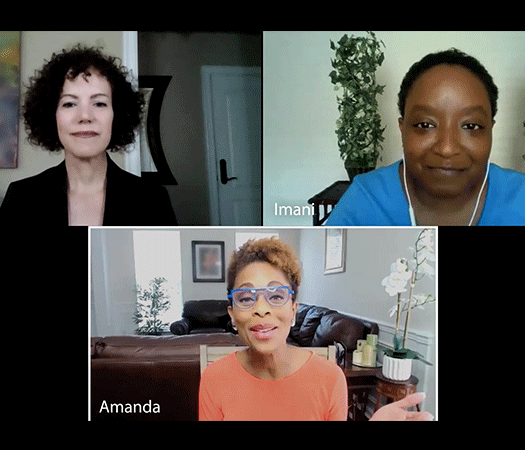 The Mathis Analytics leadership team strategizes about the upcoming SkyMe Airlines demo.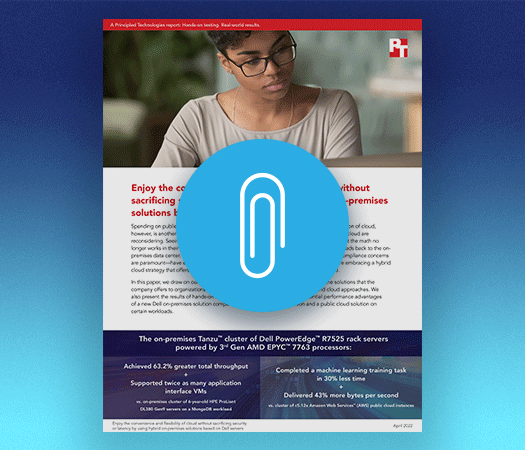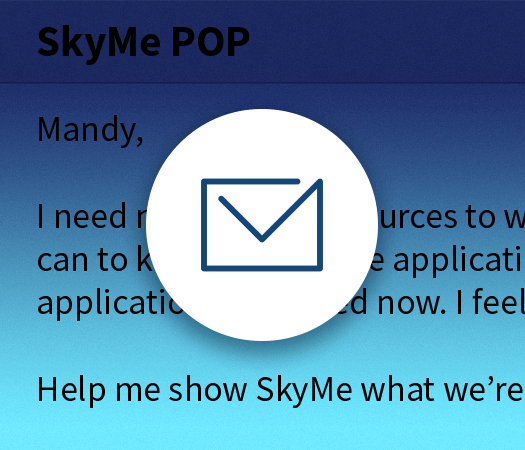 Julia shares an on-prem hybrid cloud plan that will help Imani and the rest of the dev team show SkyMe what Mathis Analytics is capable of.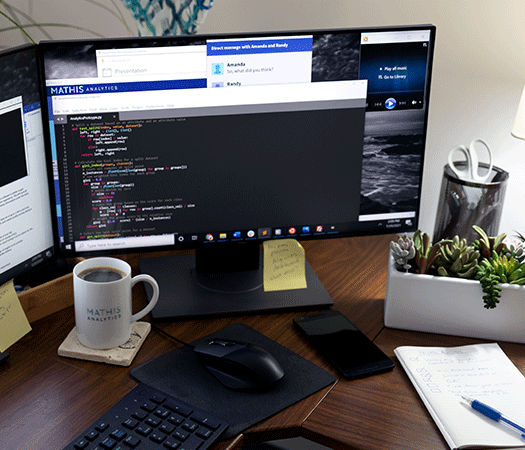 It's almost go time! Just a few last-minute details to figure out.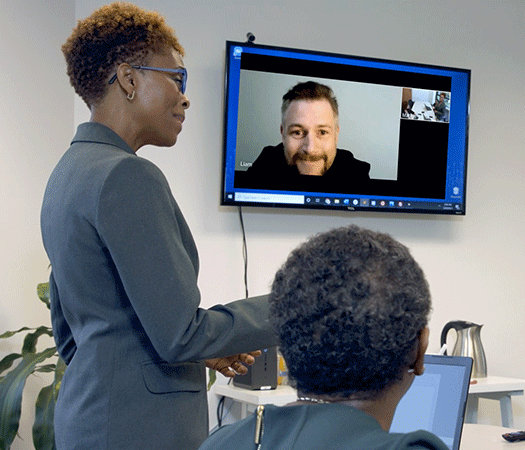 It's the big day! Amanda and the Mathis team are in top form.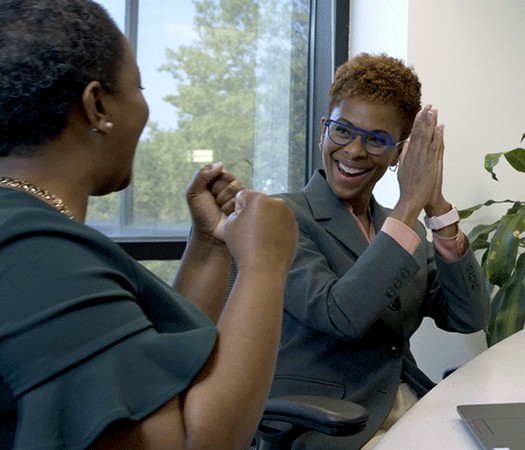 How'd we do? Be a fly on the wall as Amanda and the team discuss the demo.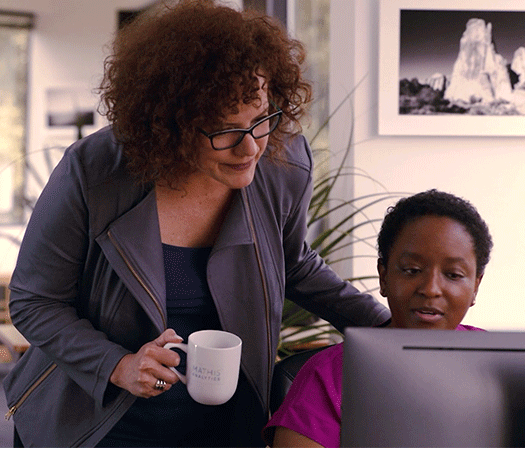 "Patience is not simply the ability to wait—it's how we behave while we're waiting" -- Joyce Meyer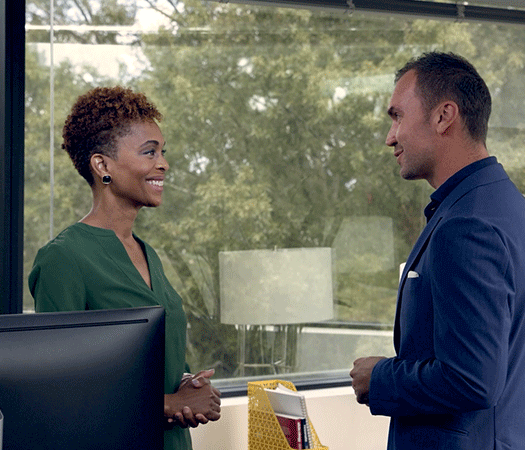 Could this be the news Mathis Analytics has been waiting for? Click to find out how Amanda and Randy react behind closed doors.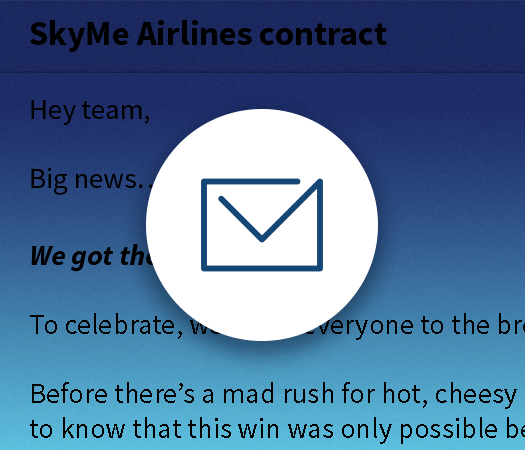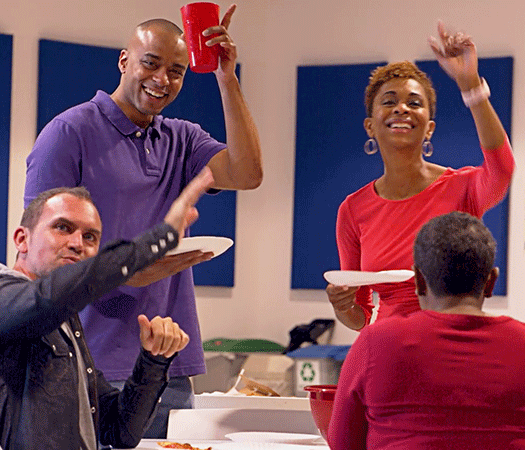 Be a fly on the wall as Mathis Analytics celebrates!