The business value of SanDisk Fusion ioMemory application accelerators
The business value of SanDisk Fusion ioMemory application accelerators

Proof
Win sales with facts
Here are some facts that prove an application accelerator is an upgrade that will boost performance.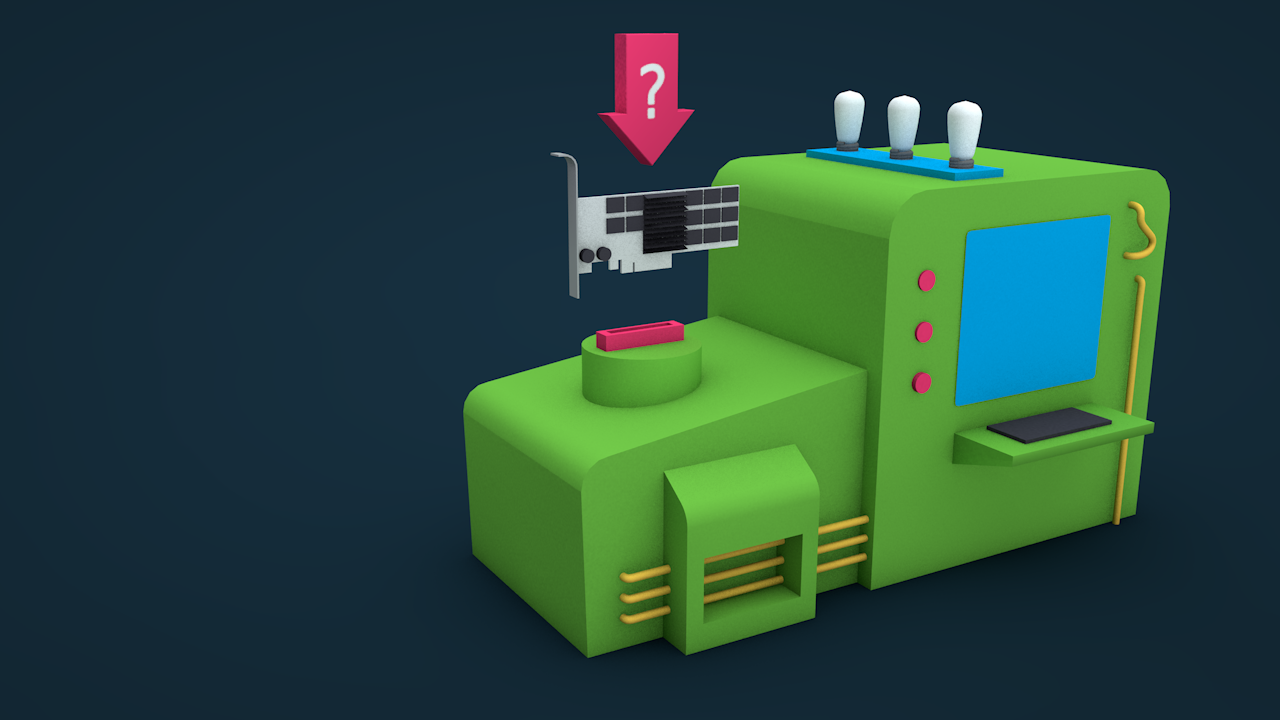 SanDisk Fusion ioMemory application accelerators take your Dell EMC PowerEdge server to the next level
Dell EMC PowerEdge™ R930 servers handled peak loads better with SanDisk® Fusion ioMemory™ SX350 PCIe application accelerators than with SATA SSDs

In database applications, latency is a measure of how long hardware and software take to respond to a request.

The more orders a system can process at once, the better it can handle periods of peak demand.

Serve more users simultaneously and faster
43% more orders per minute

No one likes to wait. The faster users can get to their applications or place orders, the better their perception of the interaction will be.

Reduce latency for a better user experience
up to 84% lower latency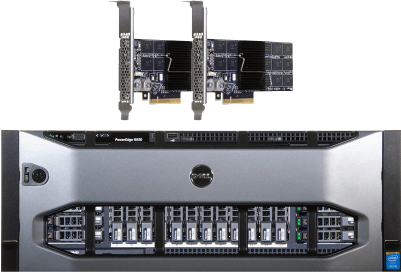 Speed+
Get business value fast.
SanDisk® Fusion ioMemory™ application accelerators speed data accesses and help companies keep up with demands ahead of their competition.
How fast is it?
"When we used traditional hard disk drives in our environment, we were often hours behind. The data just was not consistent across the SQL environment. Now that we have moved to Fusion ioMemory™ SX300 PCIe cards, it's real time." 1
Owen Morley
Director of Infrastructure
PlentyOfFish
"Fusion ioMemory PCIe application accelerators have made our customers more successful. This product has made our service more reliable and has allowed us to be up—always. That has made the difference that's allowed me to win the 500 biggest companies in the world, and to be a global business that really delights customers." 2
Grant Peterson
Chief Technology Officer
Docusign
Just a few of the many industries in which speed will make a difference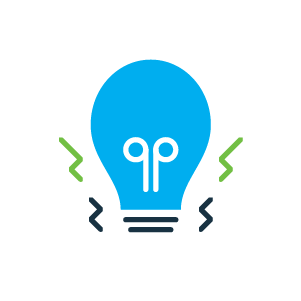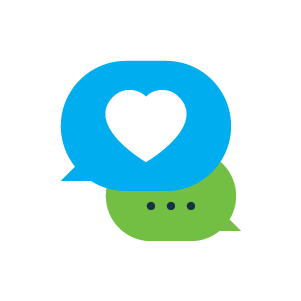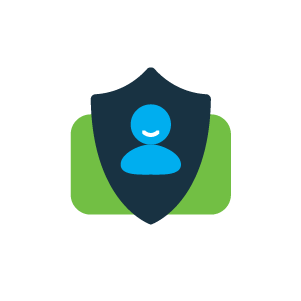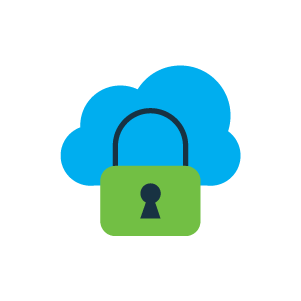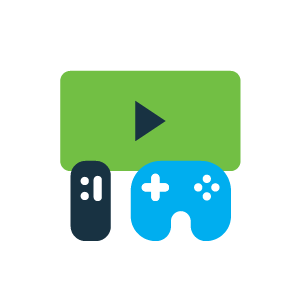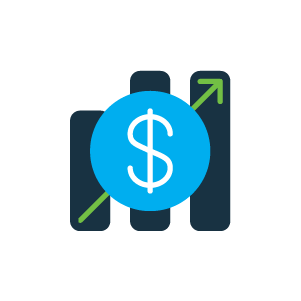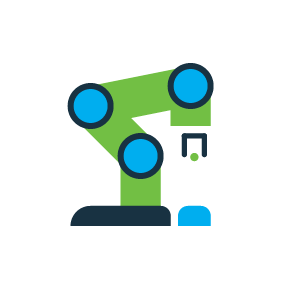 Peek inside
When you need more technical info
Server storage can be complex. Help your customers understand their options.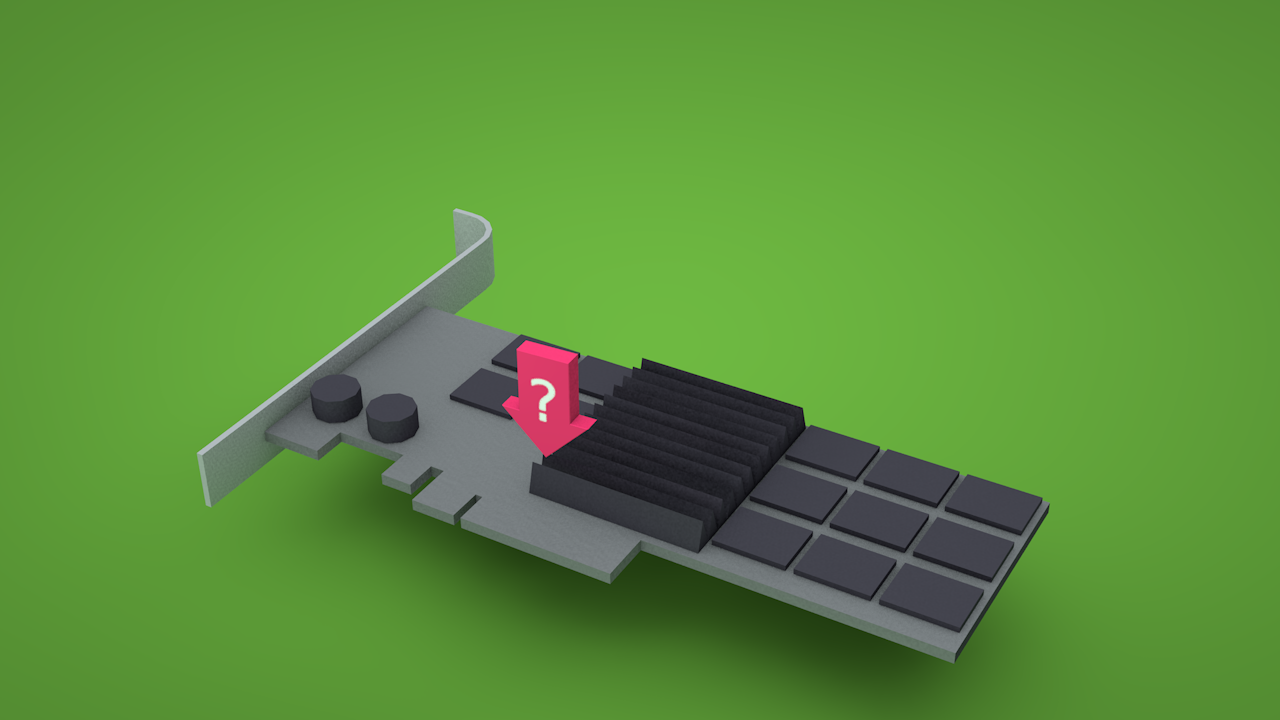 Storage drives: pros and cons
Different businesses need different storage products and configurations.
Dell and SanDisk sponsored storage drive content: HDDs
A relatively inexpensive way to store lots of data.

Spinning disks want more power than SSDs, have higher rates of failure than SSDs, and won't read or write data as fast as SSDs.
Solid state drives (SSDs)
Enterprise SATA drives
|
SAS drives
Replacing standard HDDs with this option can bump application speeds.

SATA SSDs top out at 6 Gbps and need to stay close to the nearest innerconnect or they experience signal integrity issues—so they're not ideal in external storage environments.
This option takes advantage of 12Gbps bandwidth and can deliver high reliability and 1.6 million hour MTBF.

You may still run into disk bottlenecks.
PCIe SSDs/ SanDisk application accelerators
This advanced technology connects storage directly to the PCIe bus and delivers the fastest performance and lowest latencies currently available.

Initial costs are higher than other SSD options, but analysis shows they can pay for themselves quickly. These application accelerators are a smart business decision.
SanDisk TCO Calculator
What makes application accelerators a good fit for your customers?
"Imagine that server storage is like the supply warehouse for a small retail shop. To keep the shelves stocked, workers must retrieve products from a storage location.
HDDs would be like using a hand truck to transport items from a warehouse down the road—doable but slow. SATA or SAS SSDs would be like using a car to retrieve the same goods—the process would be much faster but the distance would be the same.
With SanDisk Fusion ioMemory PCIe application accelerators, the storage area is on site in a back room. Data is stored much closer to where the computing happens, so applications retrieve it much more quickly." 3
Drive the sale
You're in the middle of a customer sale. Can you remember the correct info from the PT study?
Play!
PCIe SSDs and SanDisk application accelerators are not as fast as SATA SSDs.


Agreed!


Nope.
PT proved PCIe and SanDisk applications accelerators deliver excellent performance and low latencies.
Next
SanDisk sponsored content:
Case studies
Notes from real users
SanDisk® Fusion ioMemory™ application accelerators have proven their worth in business critical data centers.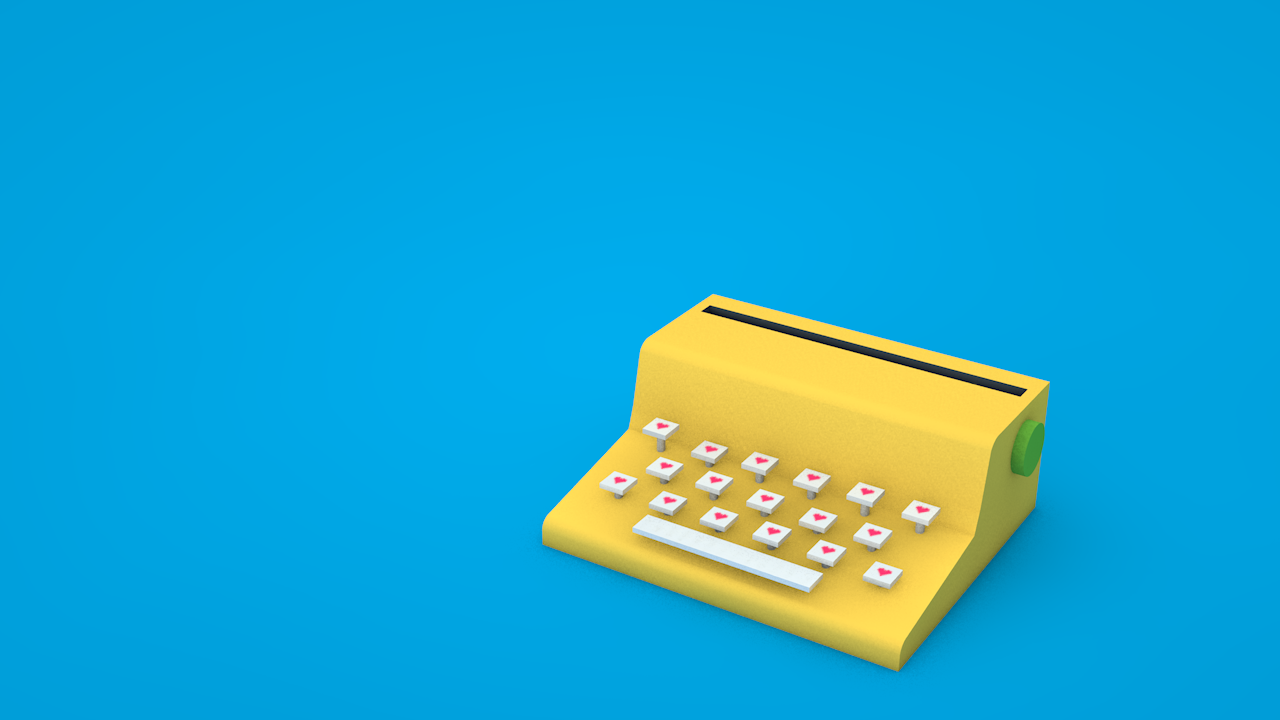 DocuSign
BENEFITS
System performance improved by 47%
Latency Improved by 2X
System availability improved by 4X

Paradigm
BENEFITS
3:1 server consolidation
Reduction in I/O wait on the server from 25% to zero
Established consistent Quality of Service (QoS)

PlentyOfFish
BENEFITS
Computing power improved by 4x (vs. HDDs*)
Gained: Consistent Quality of Service (QoS), low latency; high performance, cost containment, reliability, and ease of use.
"[We are] seeing a 4x increase in workload processing on our servers which allows us to get a lot more out of our computers today than we could with traditional storage. We save money on licensing and compute power, while significantly improving our performance and user experience."
Owen Morley
Director of Infrastructure
PlentyOfFish and SanDisk® A perfect match for engineering love

OpenDNS
BENEFITS
Reduced processing time by 63%*
Delivered higher QoS to customers




Resources